Firmingers was founded in 1961 by Paddy Firminger. It has organically grown into Firmingers LLP and we now have circa 20 staff. The business was founded on relationships with well know companies and we have had some clients for over 50 years.
Our aims are the same as those from the inception of the business. To provide unrivalled excellence with a policy of continuous improvement and flexibility. We achieve standards and relationships that are pivotal in the attainment of measured client objectives. We further strengthen our market position by delivering an exceptional level of service.
We provide professional services to clients across a wide range of sectors including, retail, tourism, automotive, historic, hospitality, leisure, residential, education and health services.
A large part of our work is repeat business with leading UK companies, and we continually measure our performance with our clients to ensure continuous improvement. Strong relationships are the cornerstone of the business.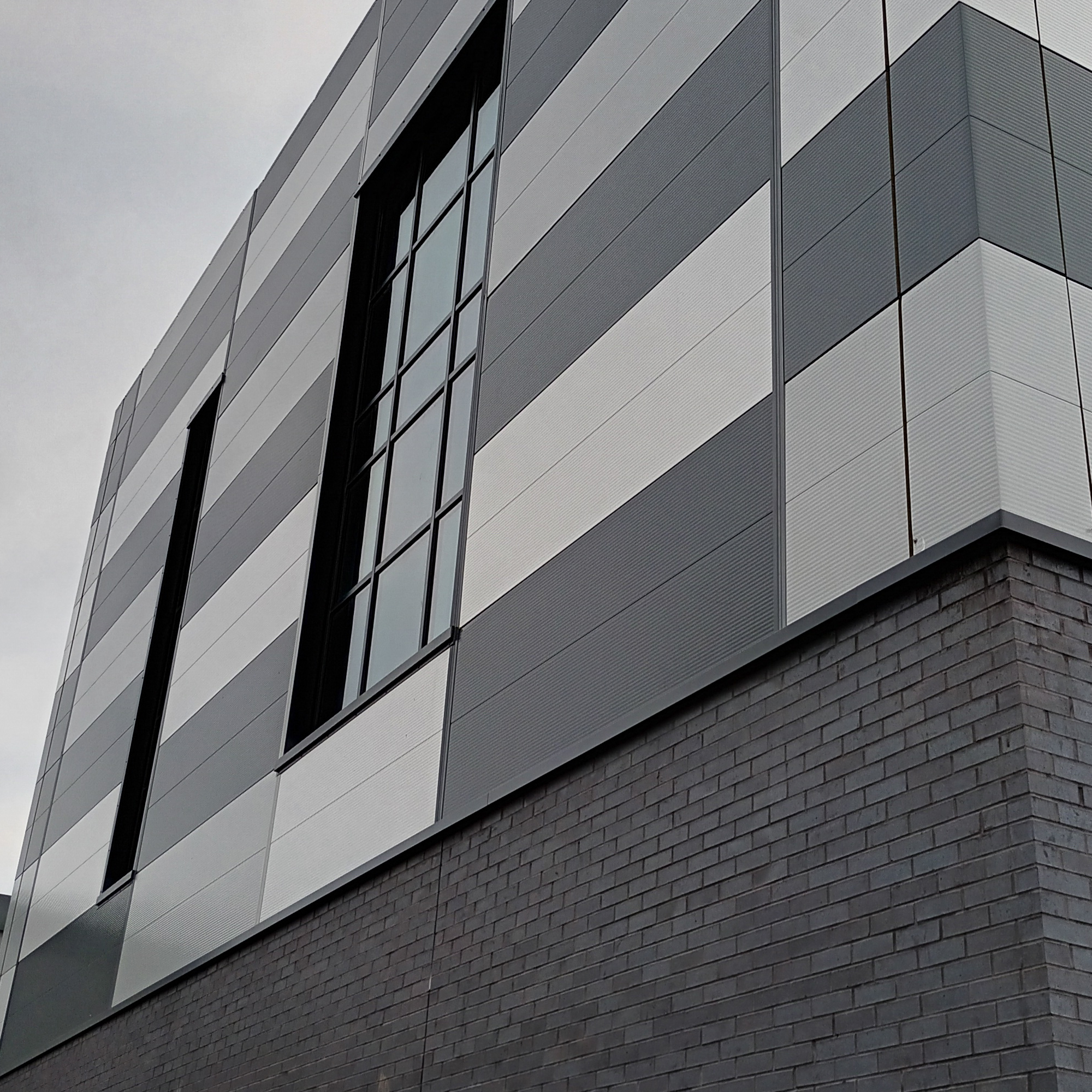 LIFE SCIENCE
Firmingers work with private enterprises on projects including specialist laboratory new build schemes. The projects are highly serviced with specialist MEP installations and our team has helped deliver these complex schemes to budget.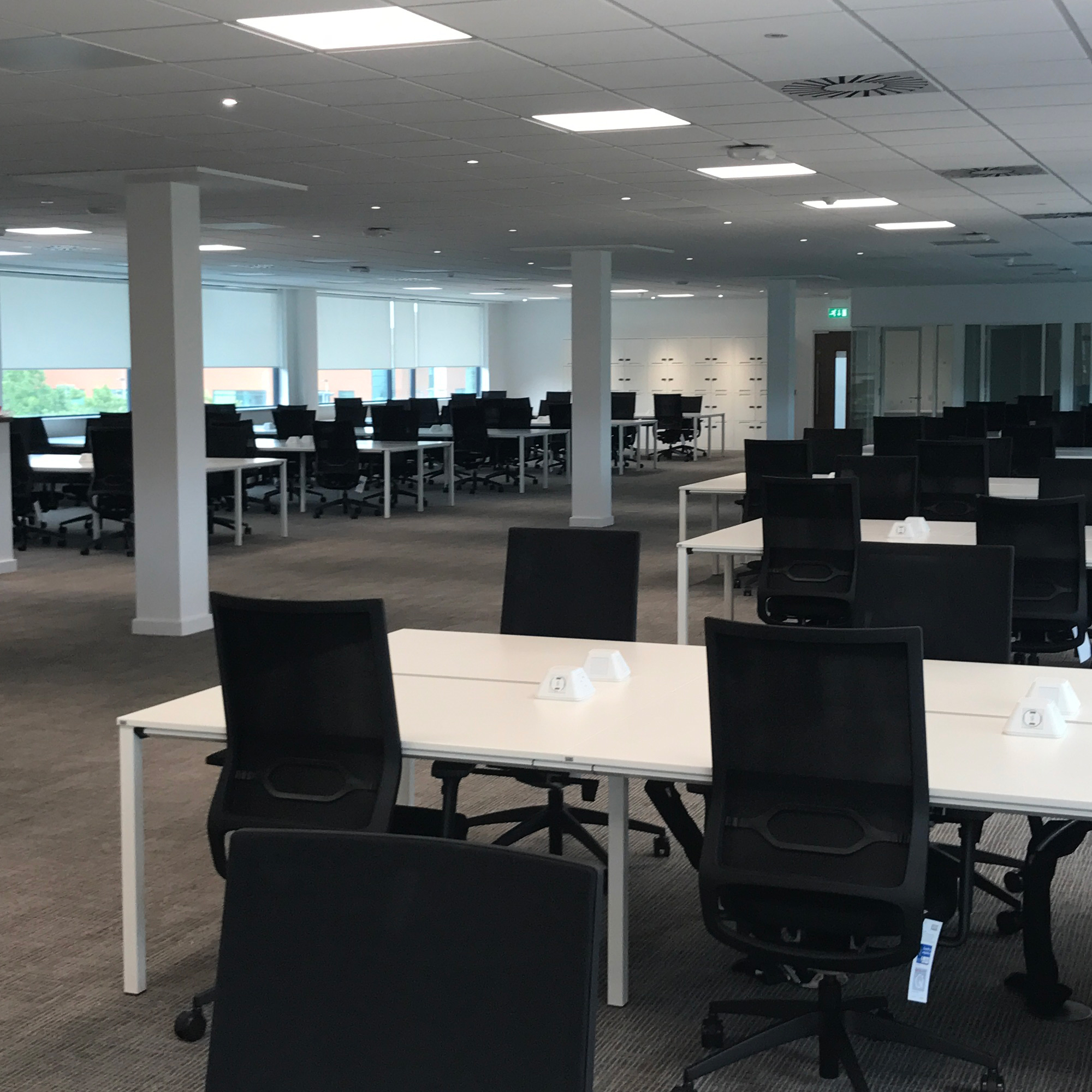 OFFICE
We work with building owners and tenants on office fit out schemes.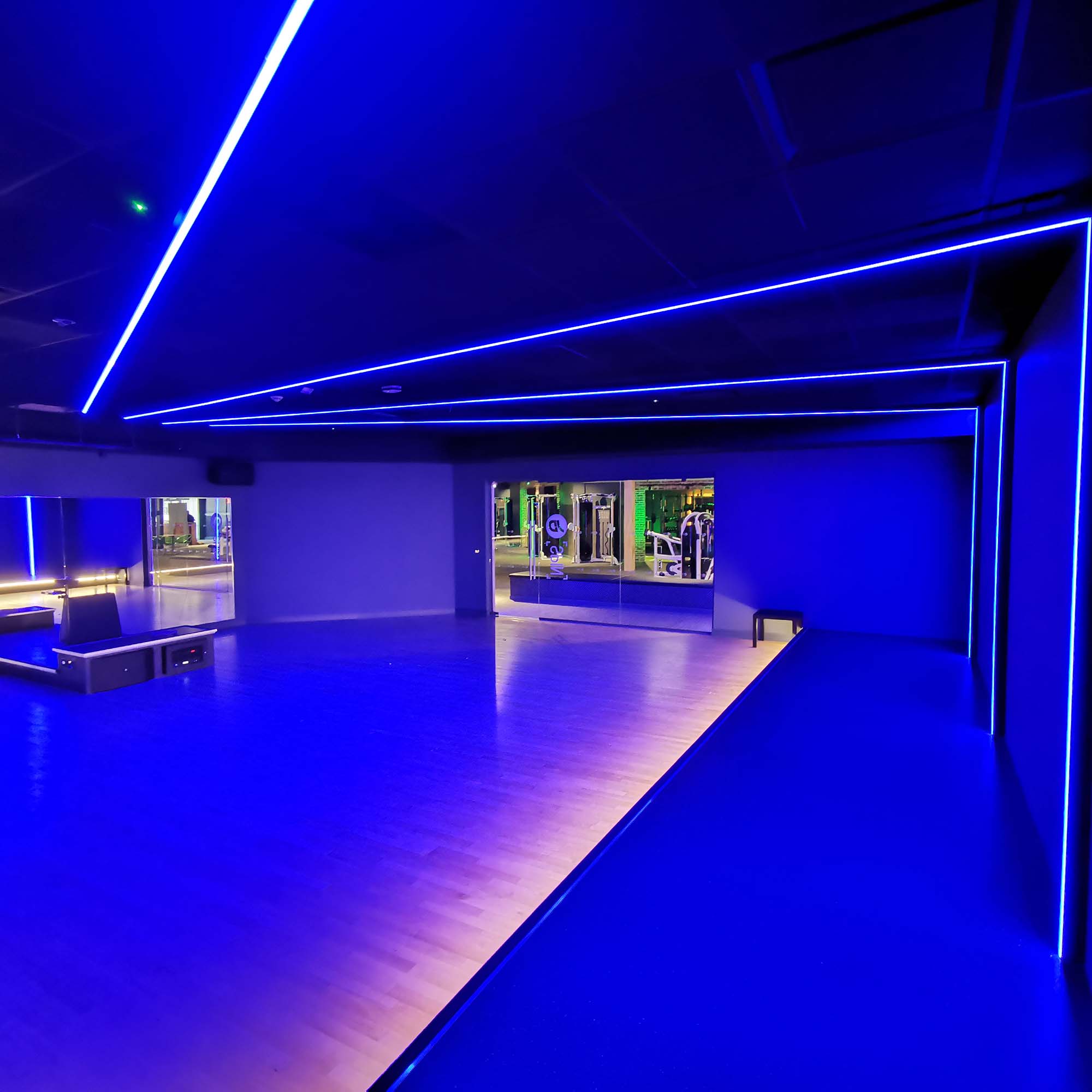 INDUSTRIAL
We work with world leading manufacturers in car production and aerospace. The spaces are heavily serviced with M&E installations so our M&E surveyors add real value.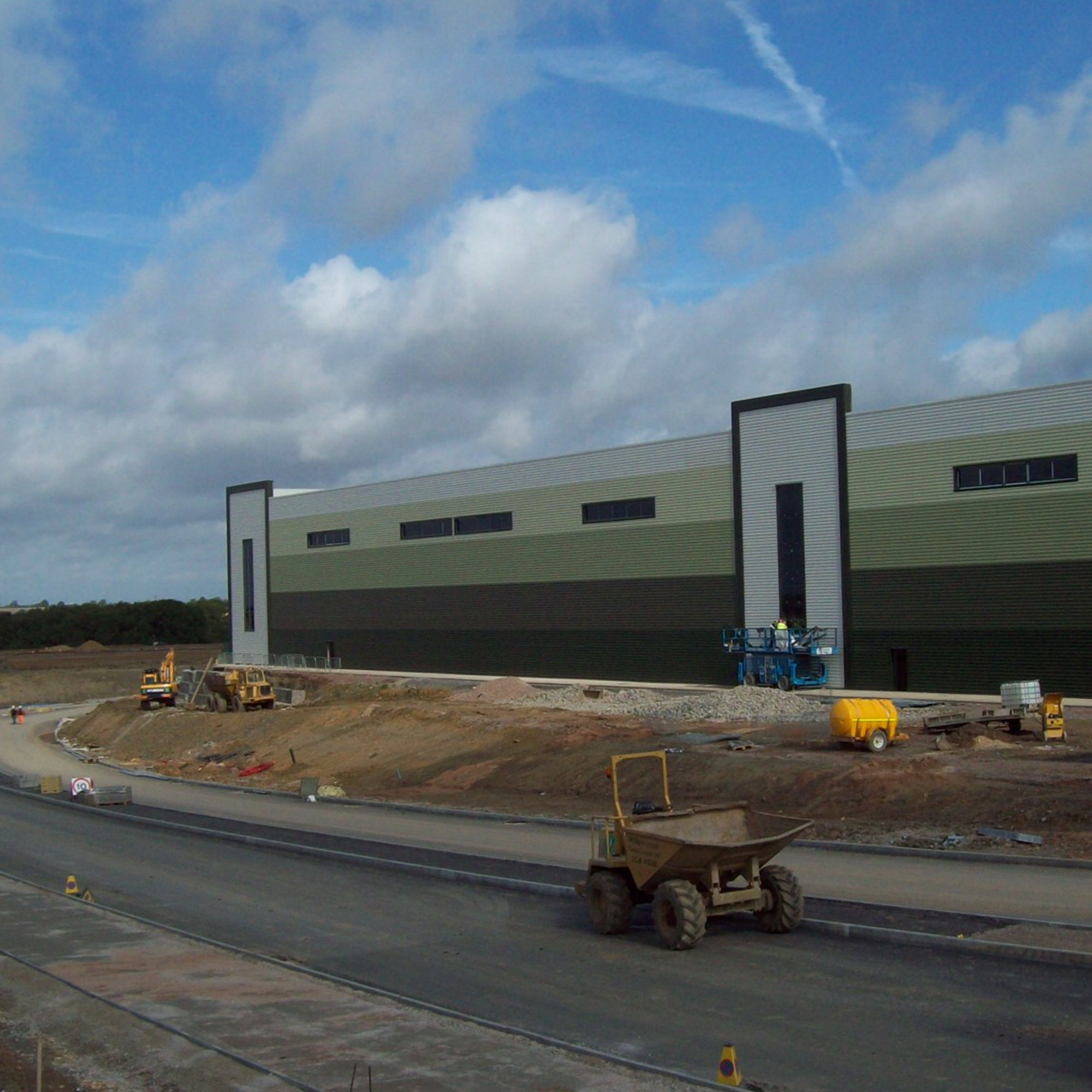 WAREHOUSING
A hugely expanding sector. We work with developers and bespoke clients.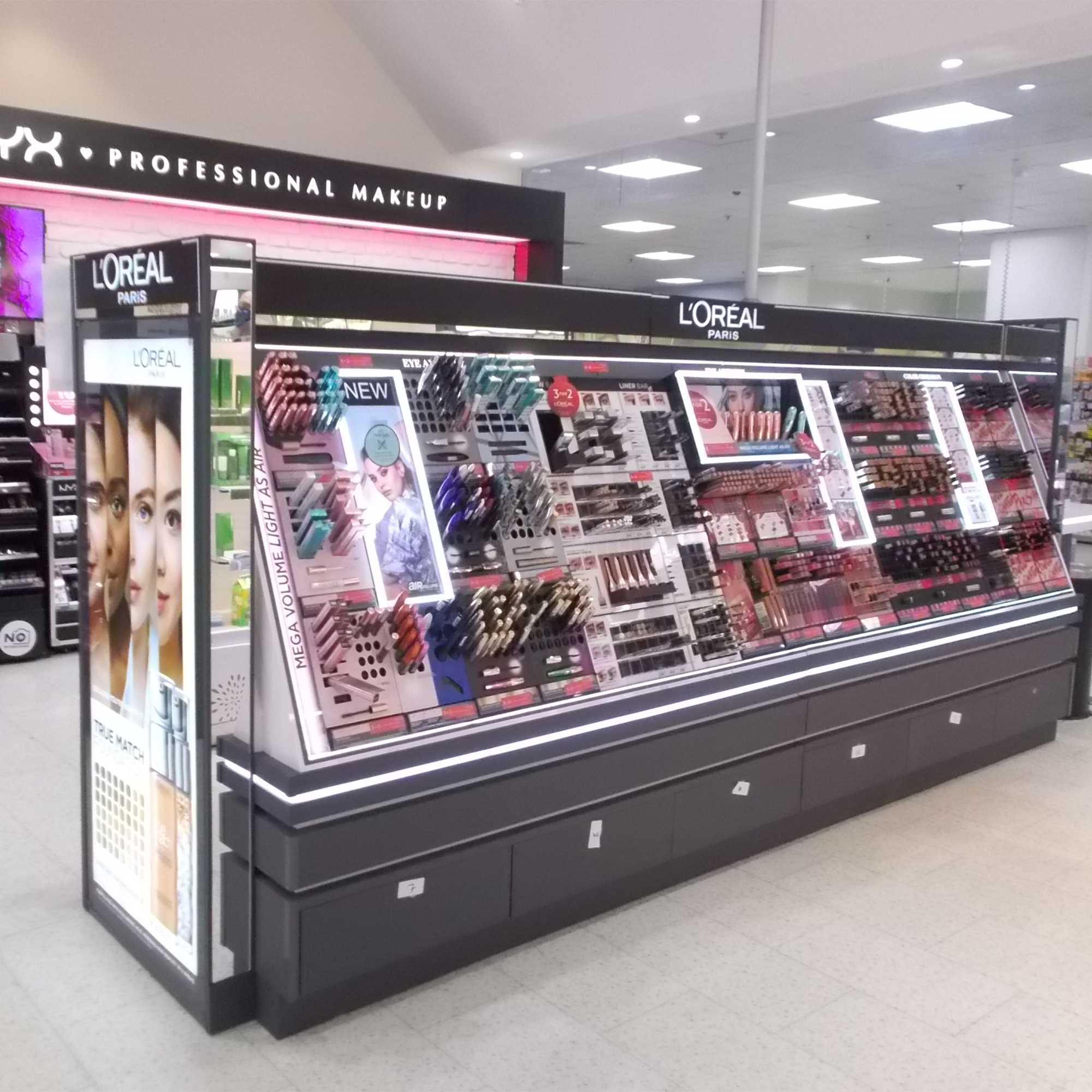 RETAIL
We have over 50 years of experience in retail. We have worked with many familiar high street names including Boots, Argos, Homebase, plus many more. This involved working on multiple store programmes, new stores and refits. We are a market leader in this sector and we have developed solutions for each client deliver project at the right cost.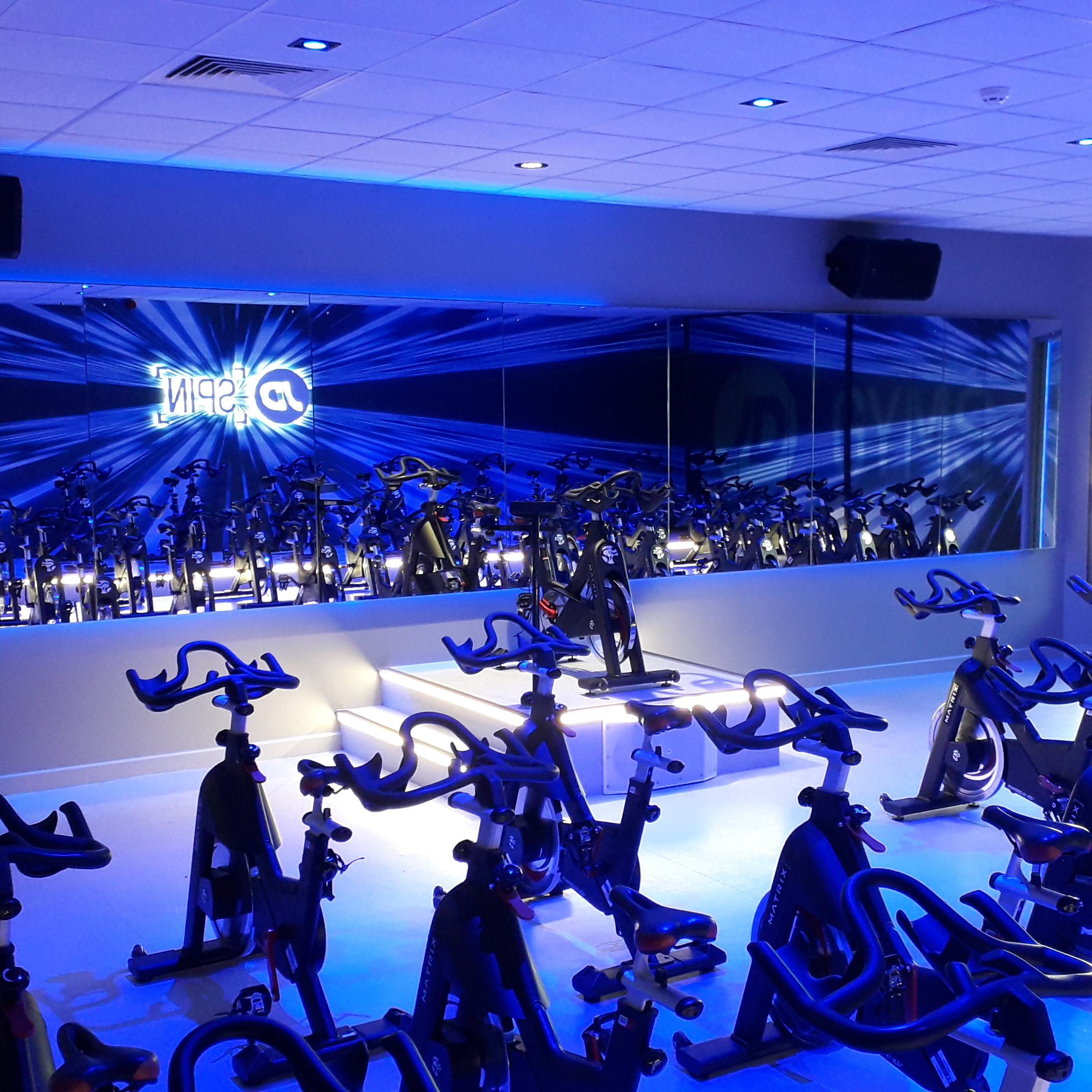 LEISURE
Firmingers work with clients delivering gyms for JD Sports and work with food and beverage outlets.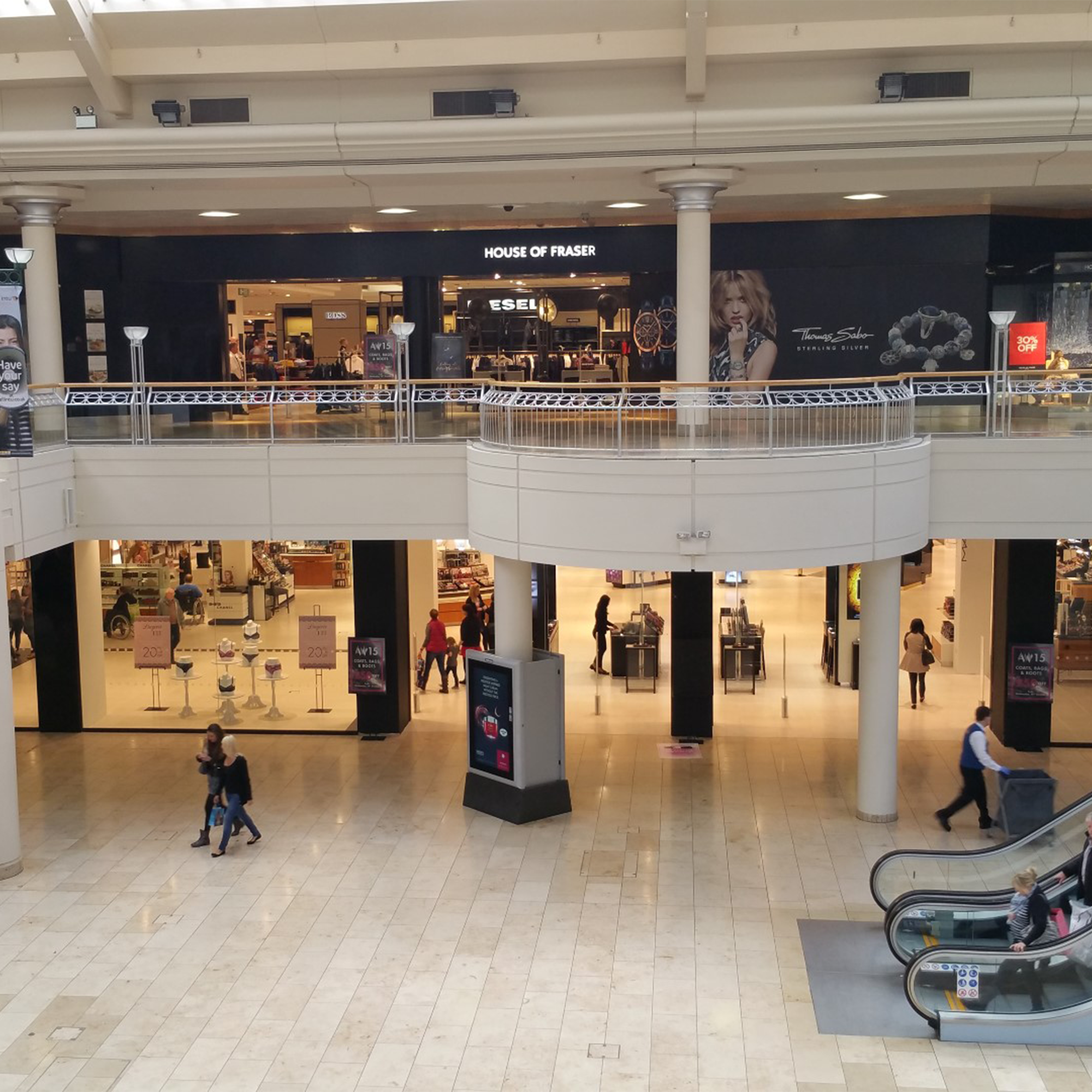 TOWN CENTRE
Town Centres are being re-invented to take into account the new needs of both shoppers and residents. Firmingers are working alongside town councils to create innovative ideas to re-energise town centres.