Firmingers was founded in 1961 by Paddy Firminger. It has organically grown into Firmingers LLP and we now have circa 20 staff. The business was founded on relationships with well know companies and we have had some clients for over 50 years.
Our aims are the same as those from the inception of the business. To provide unrivalled excellence with a policy of continuous improvement and flexibility. We achieve standards and relationships that are pivotal in the attainment of measured client objectives. We further strengthen our market position by delivering an exceptional level of service.
Firmingers provides over 60 years of experience and market intelligence of quantity surveying and cost consultancy.

Our team members are integral to the design process.
We have a collaborative approach that helps drive projects from inception to completion.

We aim to provide the team with cost options that add value and drive efficiency while managing risk at all times.

Our benchmark data enables the team to make the right decisions.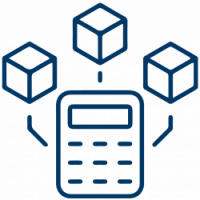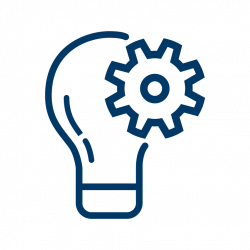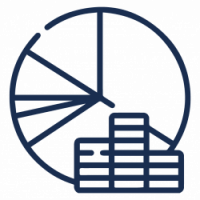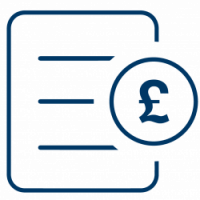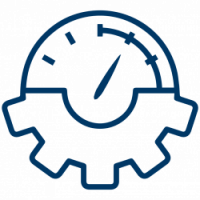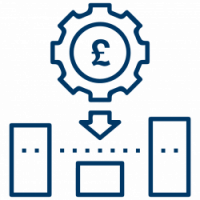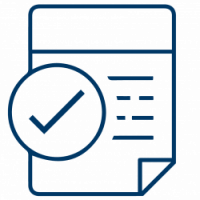 TENDER & CONTRACT DOCUMENTATION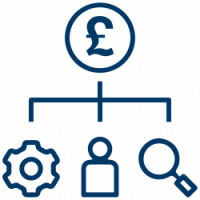 Firmingers LLP is a limited liability partnership registered in England and Wales registration number OC339905. The registered office is at Lion House, Castle Street, Worcester WR1 3AA. The members of Firmingers LLP are Paddy Firminger BSc FRICS, Patrick Firminger BSc MRICS and John Gibson AssocRICS.
The practice standards have been confirmed by Lloyds Register Quality Assurance complying with ISO 9001:2015. Other accreditations include Safe Contracting and Altius.
We are always happy to discuss the services available and the ways they can be tailored to suit specific requirements. We are accurate, fast and responsive to our clients.