Firmingers acted as Cost Managers on Store Refurbishments throughout the UK. These refits were completed with minimal disruption to the stores which remained open for trading during the works.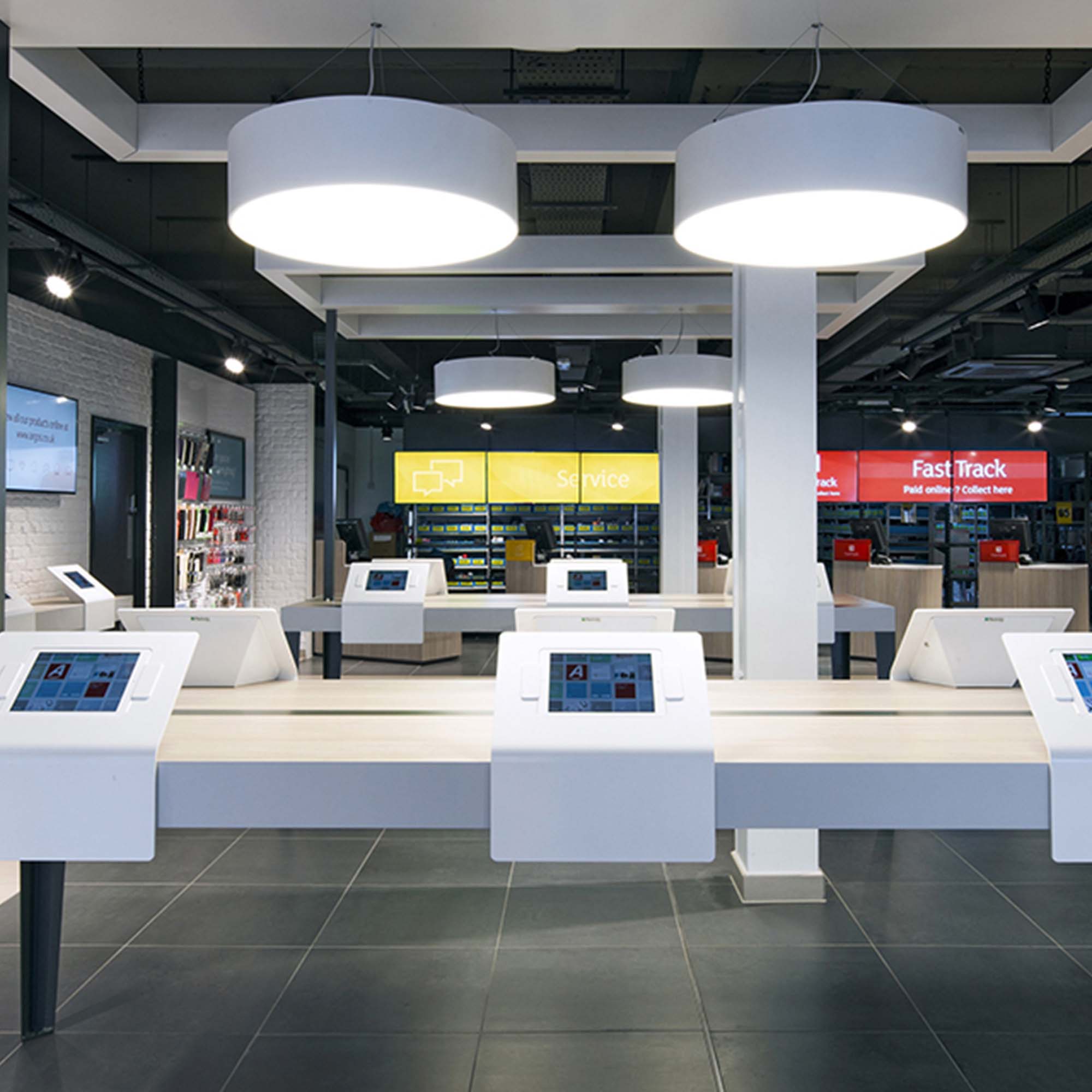 ARGOS
Firmingers worked for Argos for 18 years and delivered many hundreds of projects. Argos utilised procurement techniques developed by Firmingers that ensured good value and good quality while protecting the business.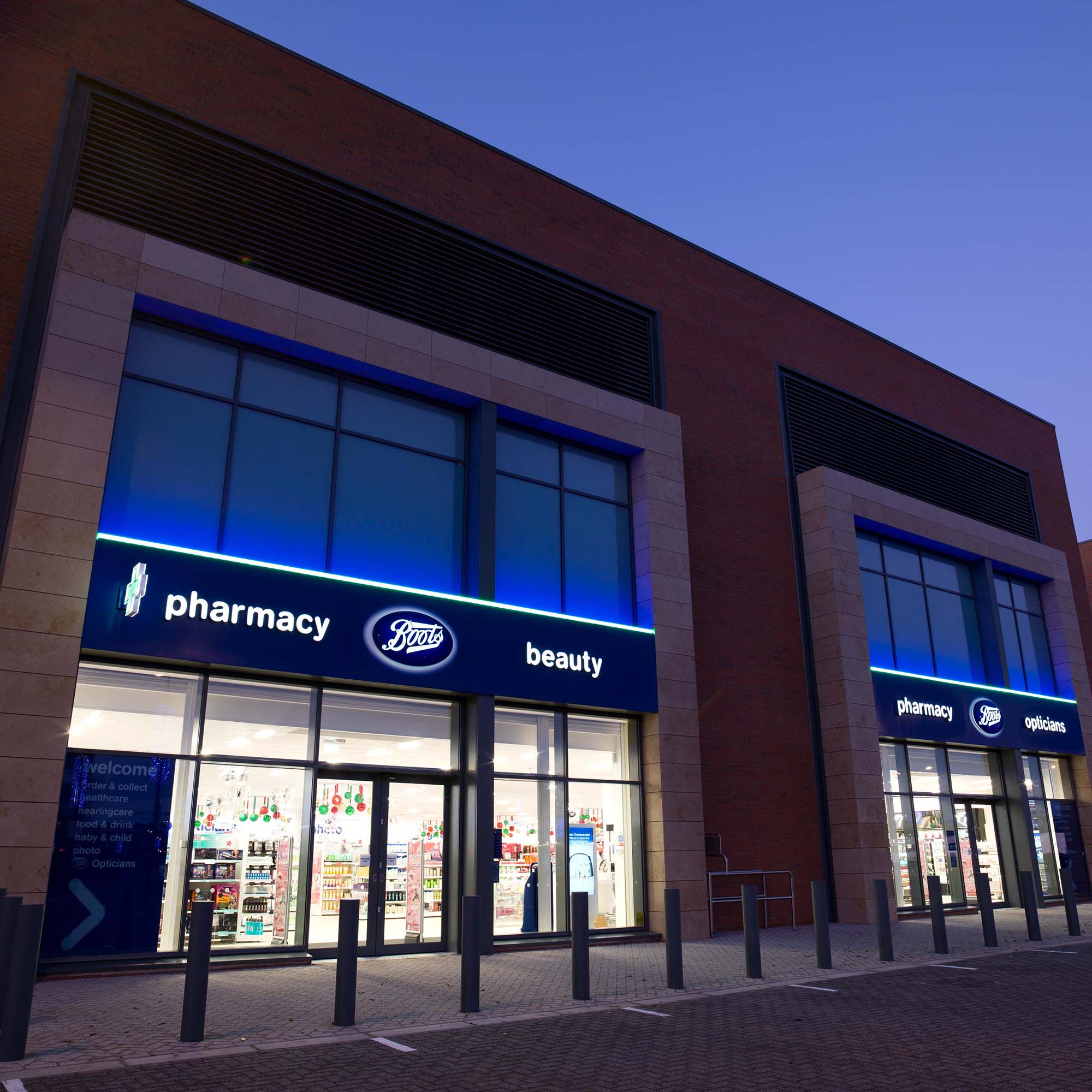 BOOTS
Firmingers have been acting for Boots for more than 50 years and have delivered many hundreds of projects nationwide including the Republic of Ireland. Boots are based in Nottingham and continue to develop new designs and strategies for customers. Boots always try to keep stores open during refits and Firmingers have developed a unique understanding of how to estimate, procure and cost manage projects. Projects can vary from £3k to £5 million but each scheme is treated with the same care.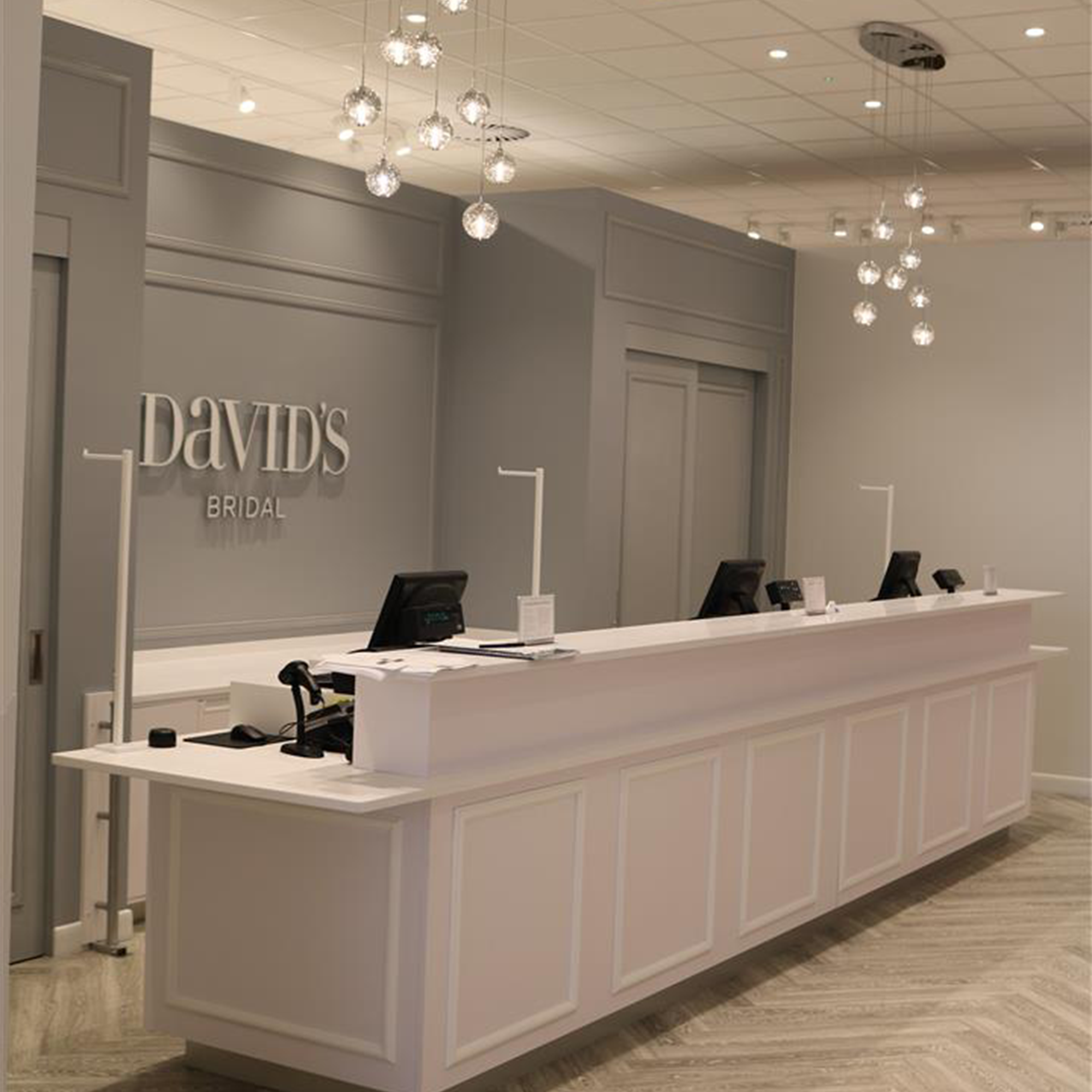 DAVIDS BRIDAL
Firmingers were delighted to be appointed as Quantity Surveyors to David's' Bridal.
David's Bridal are the leading retailer of wedding and occasional wear in America and are a new entrant to the UK Market.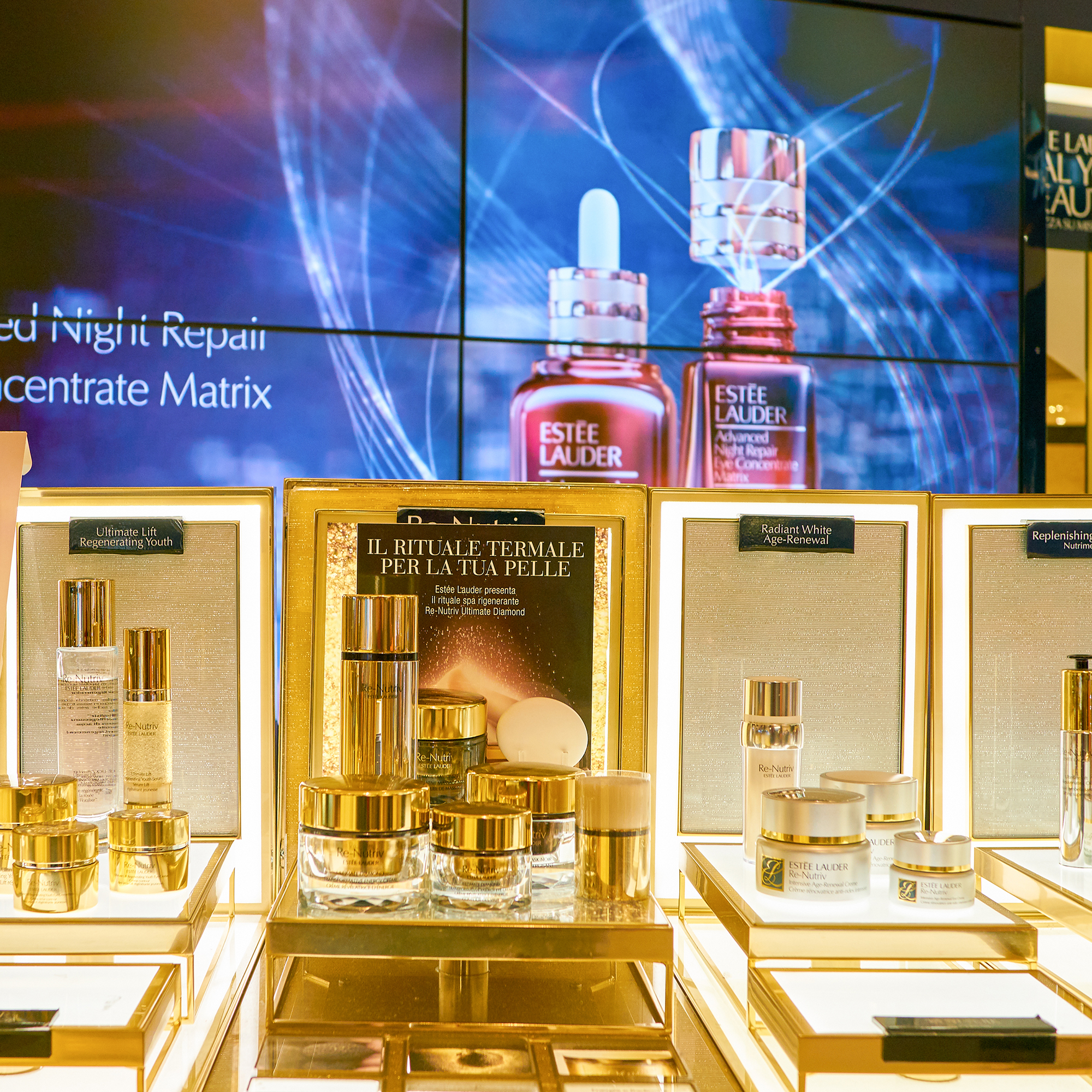 ESTEE LAUDER
Firmingers have been providing cost management services to the prestigious skincare, make up, fragrance and hair care specialist since February 2015. To date this has included works across all of the Lauder brands but most notably for MAC, Jo Malone, Bobbi Brown, Smashbox, Too Faced and Aveda on new free standing store roll out programme.
Firmingers were heavily involved in providing cost advice to Jo Malone as the brand sought to implement their new Global Store concept.  In addition to this, procurement advice was provided to multiple brands as part of the Boots beauty reinvention programme.
We will see further work with Jo Malone as they look to refurbish a number of their existing stores to the new Global specification.  Other brands proposing to open new FSS include MAC and Company Stores plus a new addition which will see Firmingers working with Le Labo for the first time as they look to open a store in Notting Hill.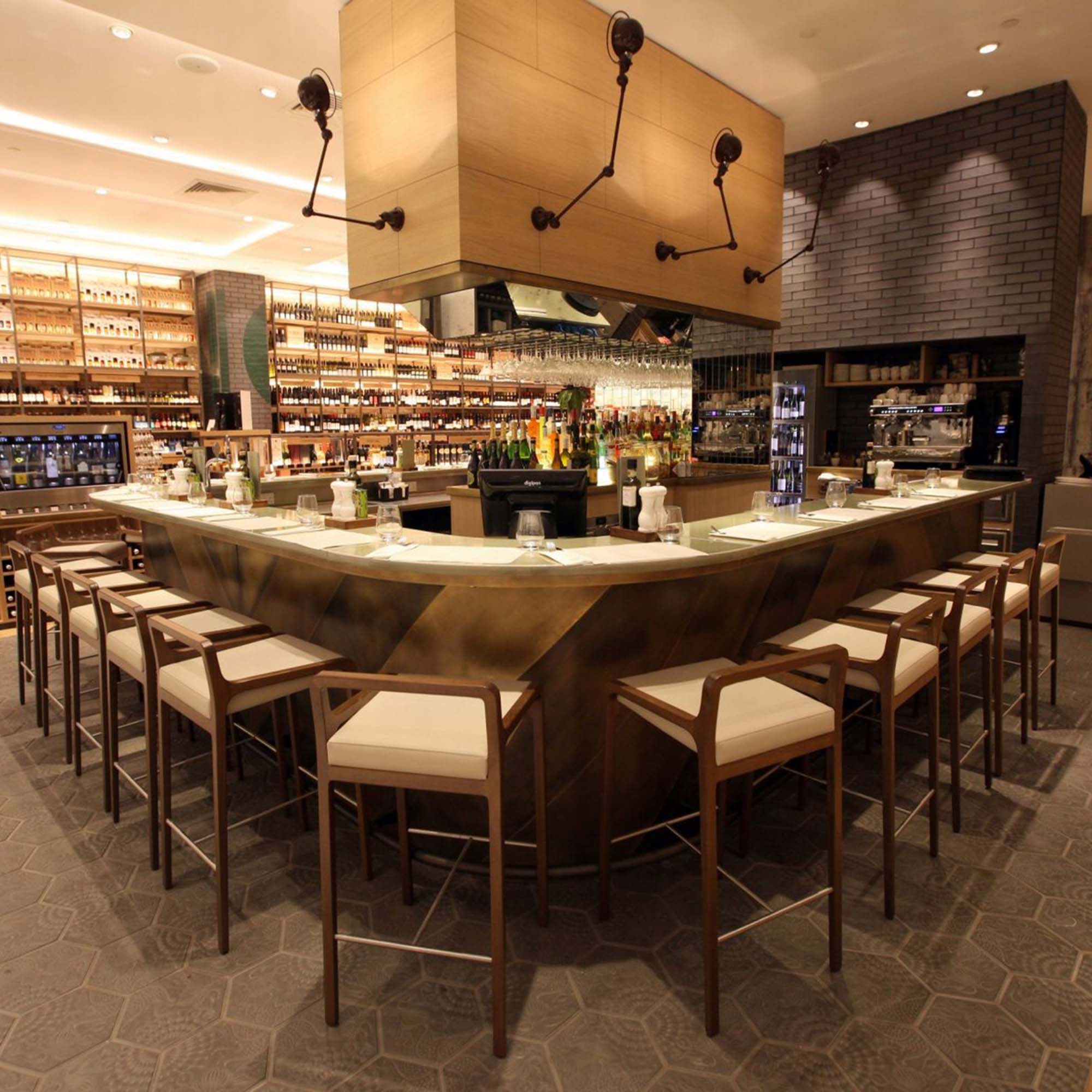 FENWICKS
Firmingers were employed as cost consultants on the £4 million food hall refurbishment of Fenwick's flagship store in Newcastle upon Tyne. The concept design by CADA delivered exciting new eateries including south east Asian street food, seafood and oyster bar, Mediterranean restaurant, café, patisserie, wine shop and bar, chocolate boutique, coffee bar and general grocery shop.
Firmingers were appointed to assist with the project procurement process and cost management of the scheme. This included a 2 stage tender, value engineering workshops in Naturno, Italy with the shopfitting contractor and comprehensive cost monitoring of the construction phase. This close working relationship with the Client and design team ensured initial budgets were maintained from inception to handover.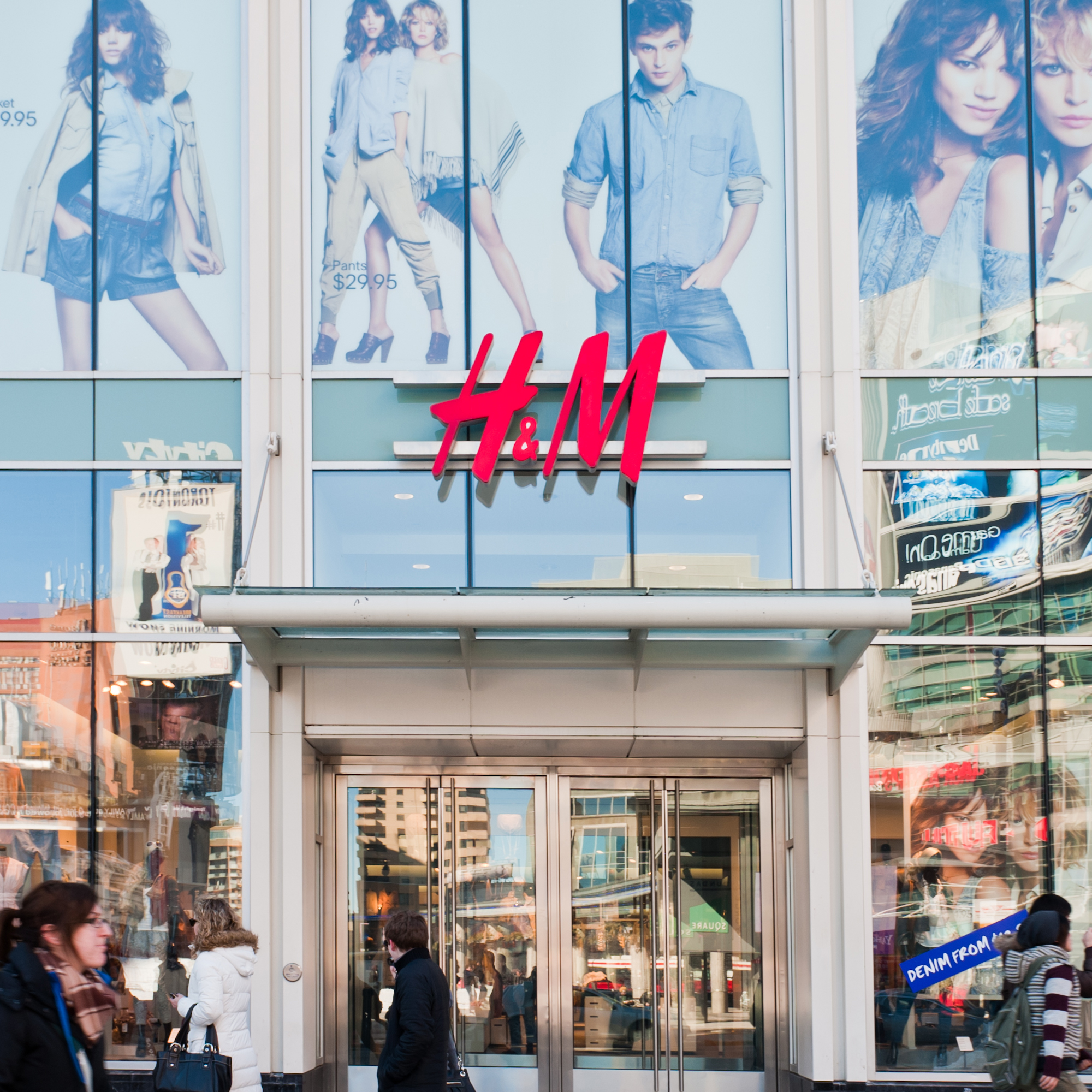 H&M
Firmingers have been appointed as Quantity Surveyors to H&M since 2003, providing a full cost management service together with procurement support.
Projects include fitting out new units in shopping centre or high street locations as well as strip out and refit/extension of existing units and are undertaken anywhere within the UK and Ireland. Firmingers manage H&M allocated projects from a cost point of view from initial appointment through to completion. Firmingers also provide cost management with other brands from the H&M chain such as & Other Stories and COS stores.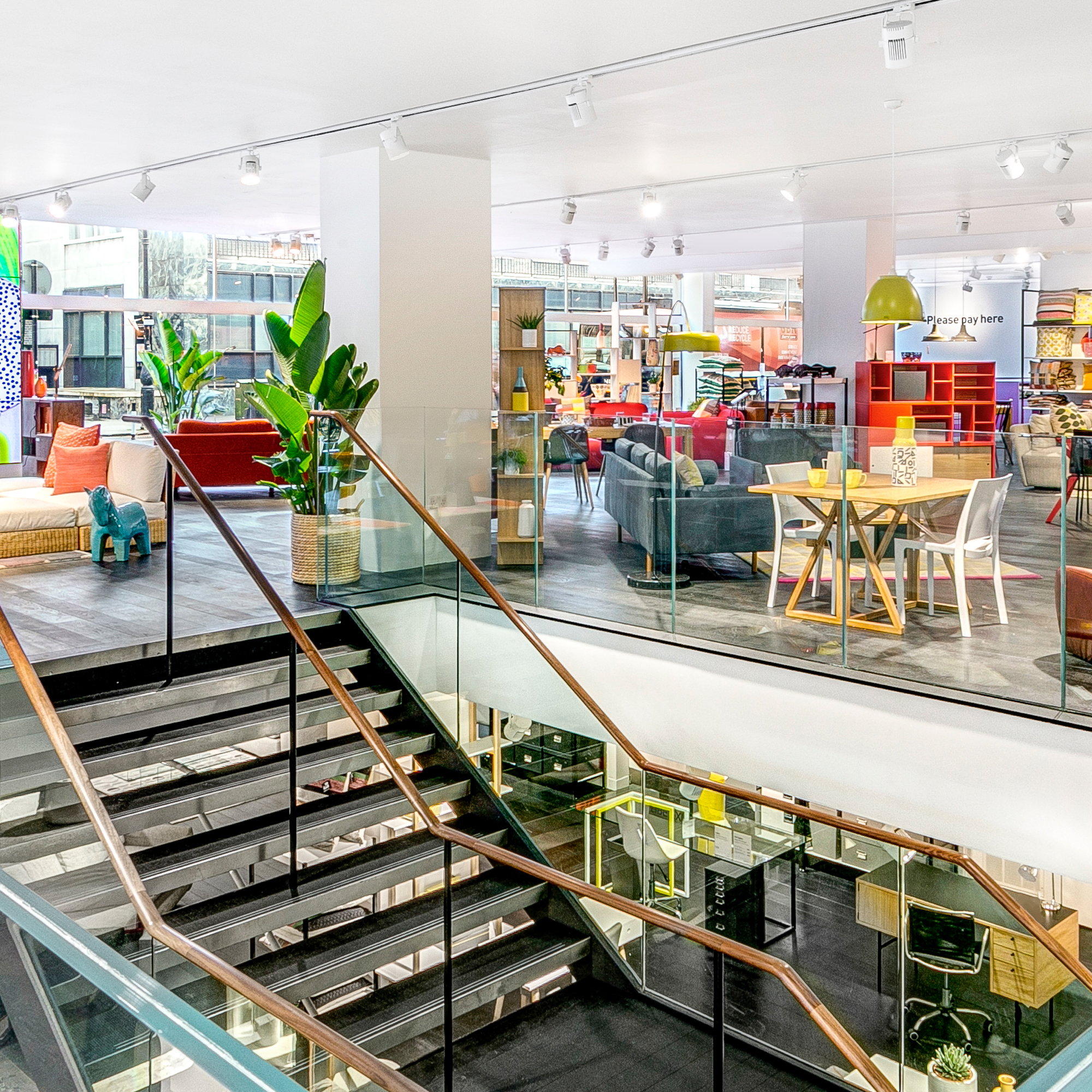 HABITAT
Firmingers have provided cost management and procurement support to Habitat since 2013.
Firmingers have completed over 50 concession fit outs into existing Homebase stores, each of between £100 to £400k in value. In addition, Firmingers completed the refit of Habitat's high profile flagship store in Tottenham Court Road, London (total project value of £1.3m).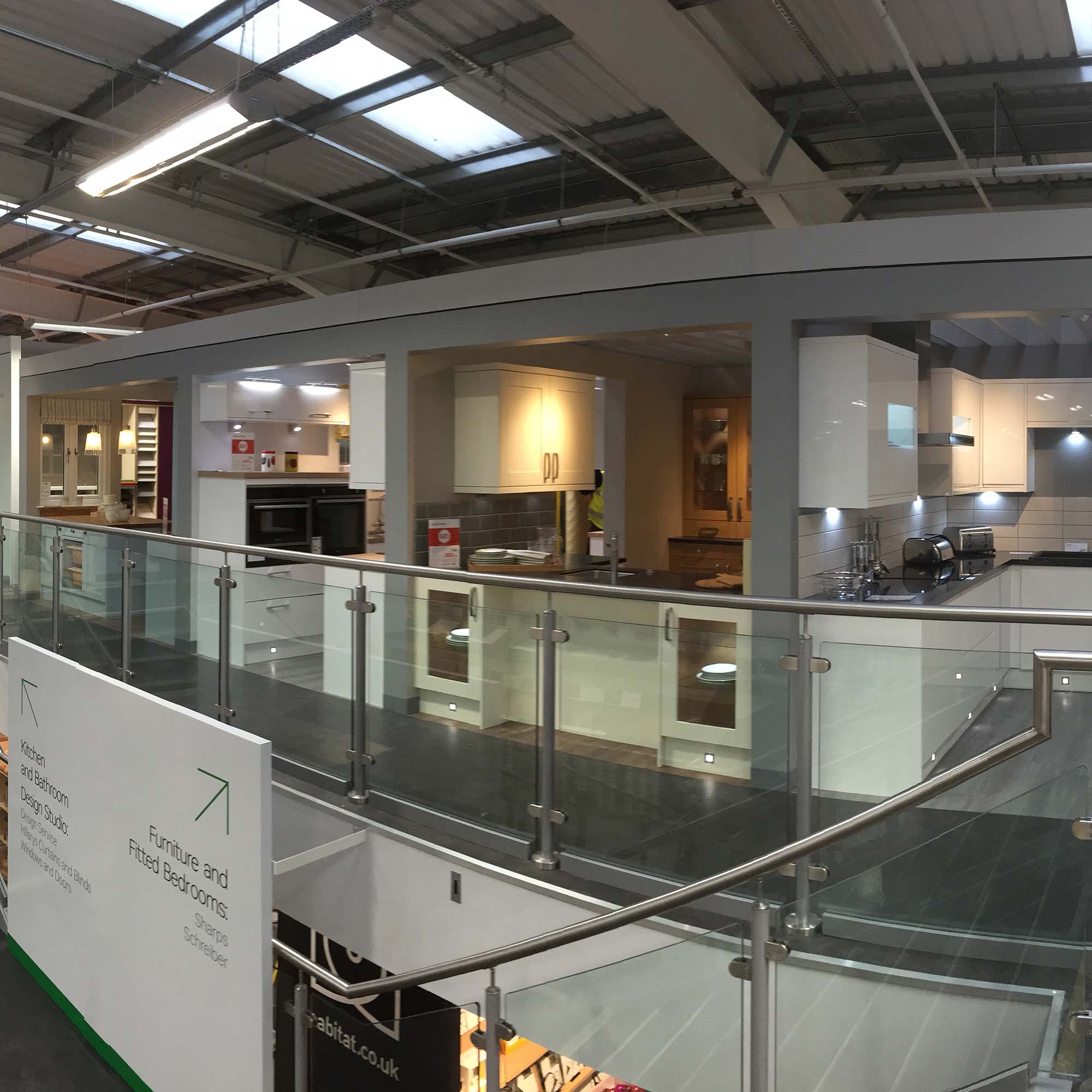 HOMEBASE
Firmingers have acted as cost managers for Homebase since 2004 and have delivered many projects for the business across mainland UK and Ireland.
Schemes have included £2-3m new store schemes ( e.g. Rugby, Whitby, Craigavon and Daventry), store downsizes, new concept works, mezzanine installations, full refurbishment and mini refit projects, ranging from £100k to £1m.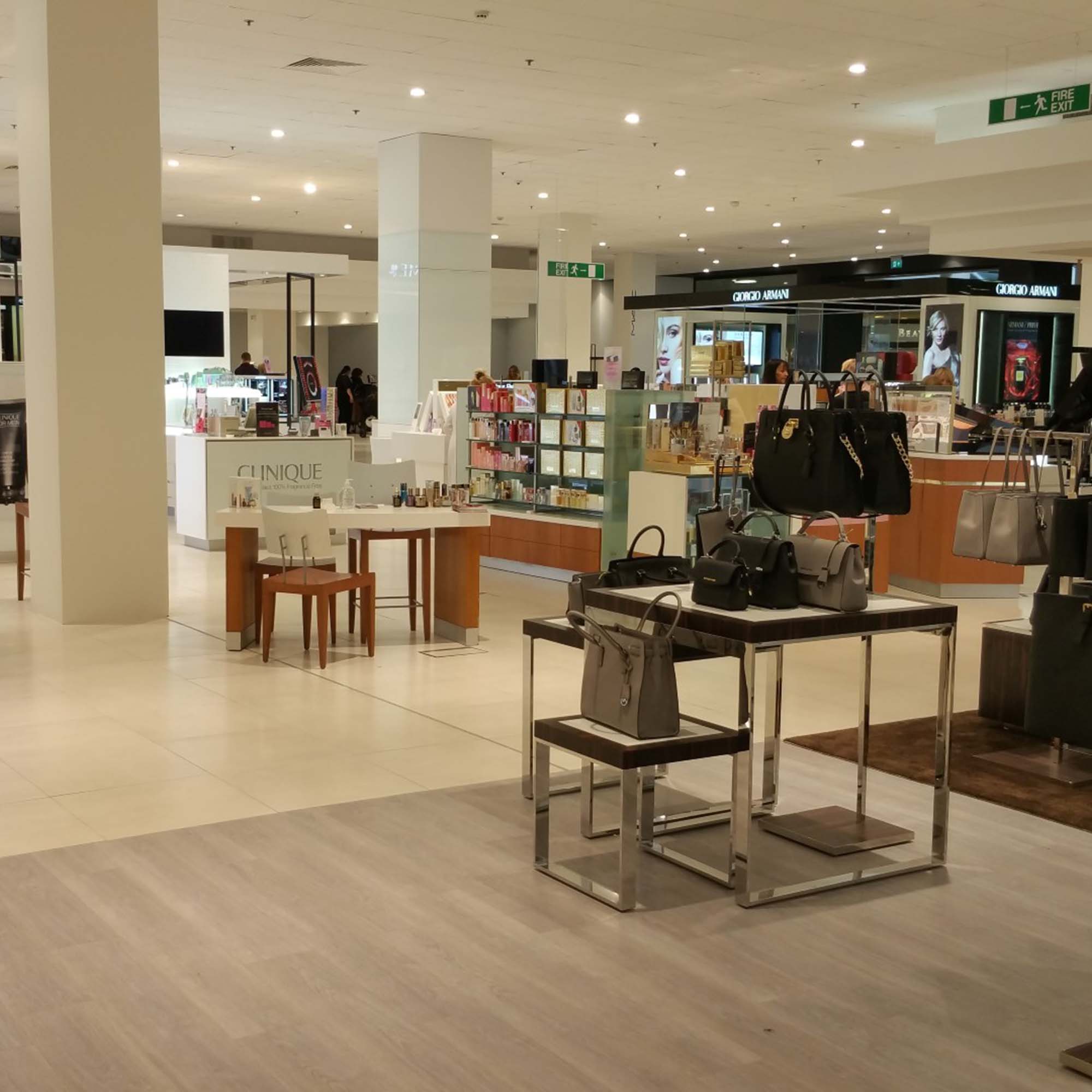 HOUSE OF FRASER
Firmingers LLP acted on 4 refit schemes at Leeds, Metro Centre, Bluewater and London City. The schemes were carried out over a fast track programme using a Design and Build procurement Route. All projects were completed successfully to programme and budget.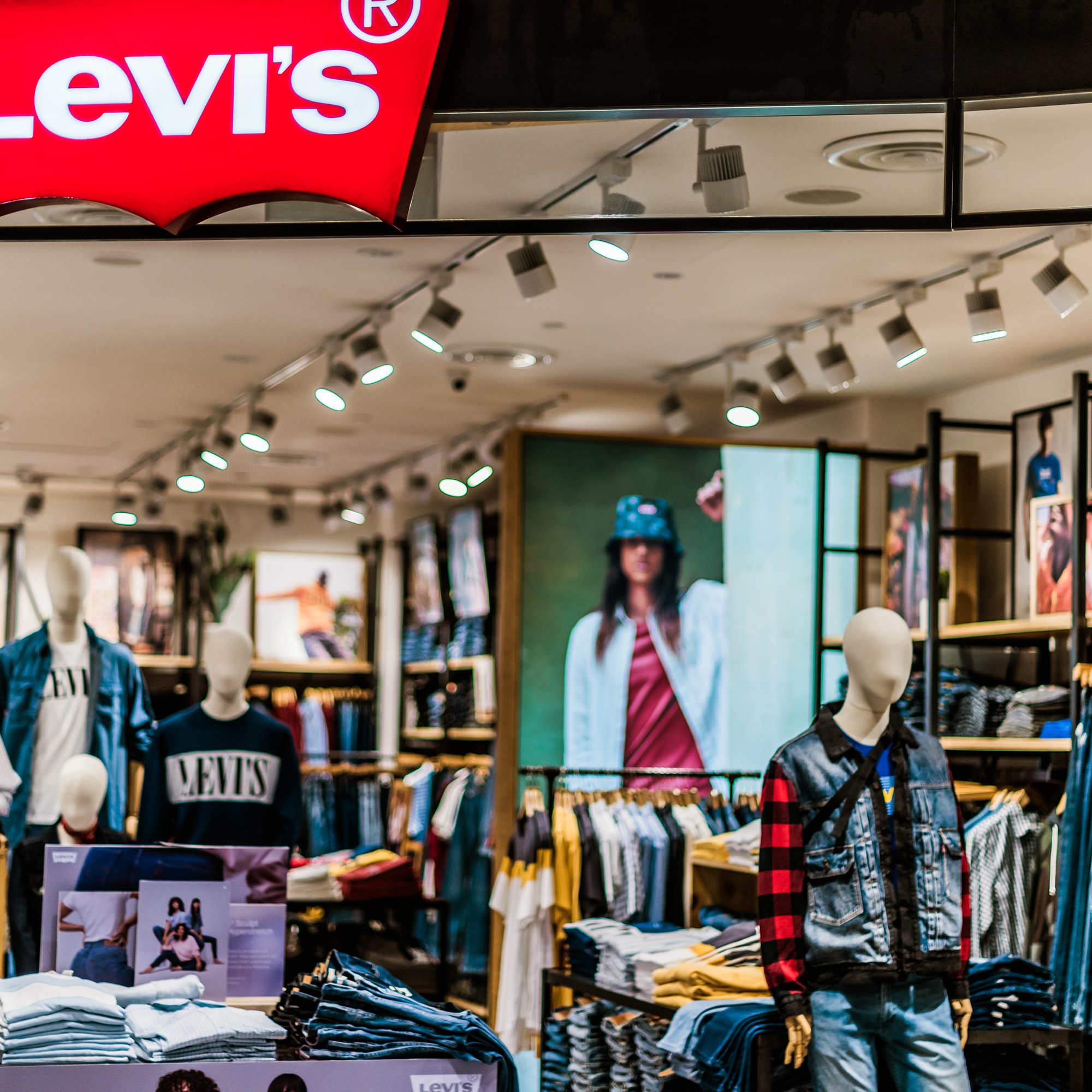 LEVIS
Firmingers have been working with Levi's in the UK since the beginning of 2019.
Within its new store brand and in conjunction with their Brussels head office, we completed a thorough review of its construction processes including procurement approach, tendering procedures and project cost reporting. This resulted in the introduction of a framework rate agreement together with an overhaul of its contractor base. The work has established a 5-10% reduction in project costs over the first year's store programme, as well as benchmarking its approach and costs against other comparable workstreams within our database of retail clients.
Projects have included new sites across the UK, including recent stores at Gretna, Aberdeen, Bromley, Bluewater, Trafford Centre, Cardiff & Birmingham Bullring.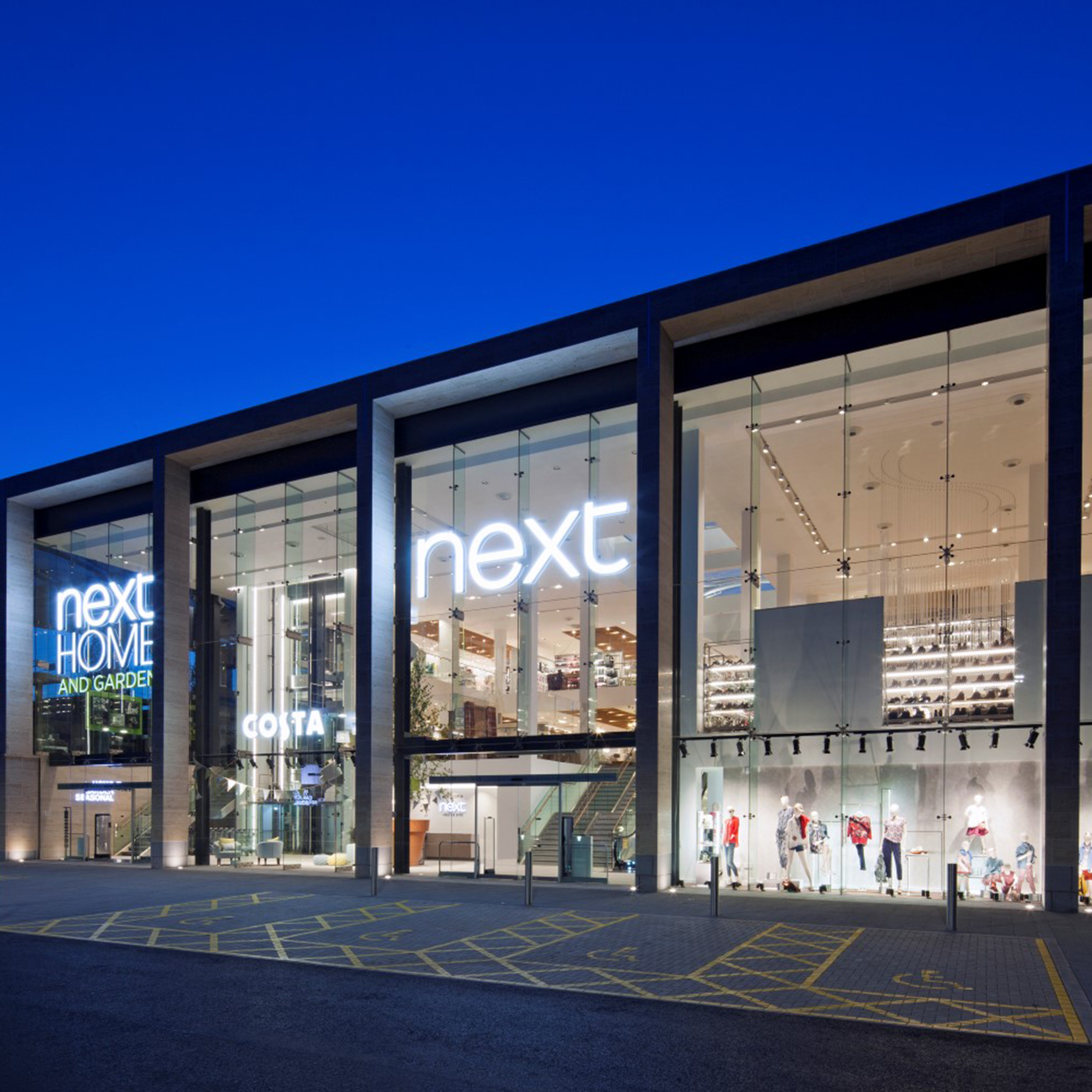 NEXT
Firmingers have been acting for Next since 2008 and to date have completed over 250 projects with a value of circa £200 million, ranging from £250k "Cosmetic Refits" to £9 million Flag Ship Stores, with each scheme being treated with the same care.
Next are based in Leicester and continue to be at the forefront of developing new designs and strategies for customers. Next always try to keep stores open during refits and Firmingers have developed a unique understanding of how to estimate, procure and cost manage projects. Next have utilised procurement techniques that ensure projects are of good value and good quality whilst protecting the business.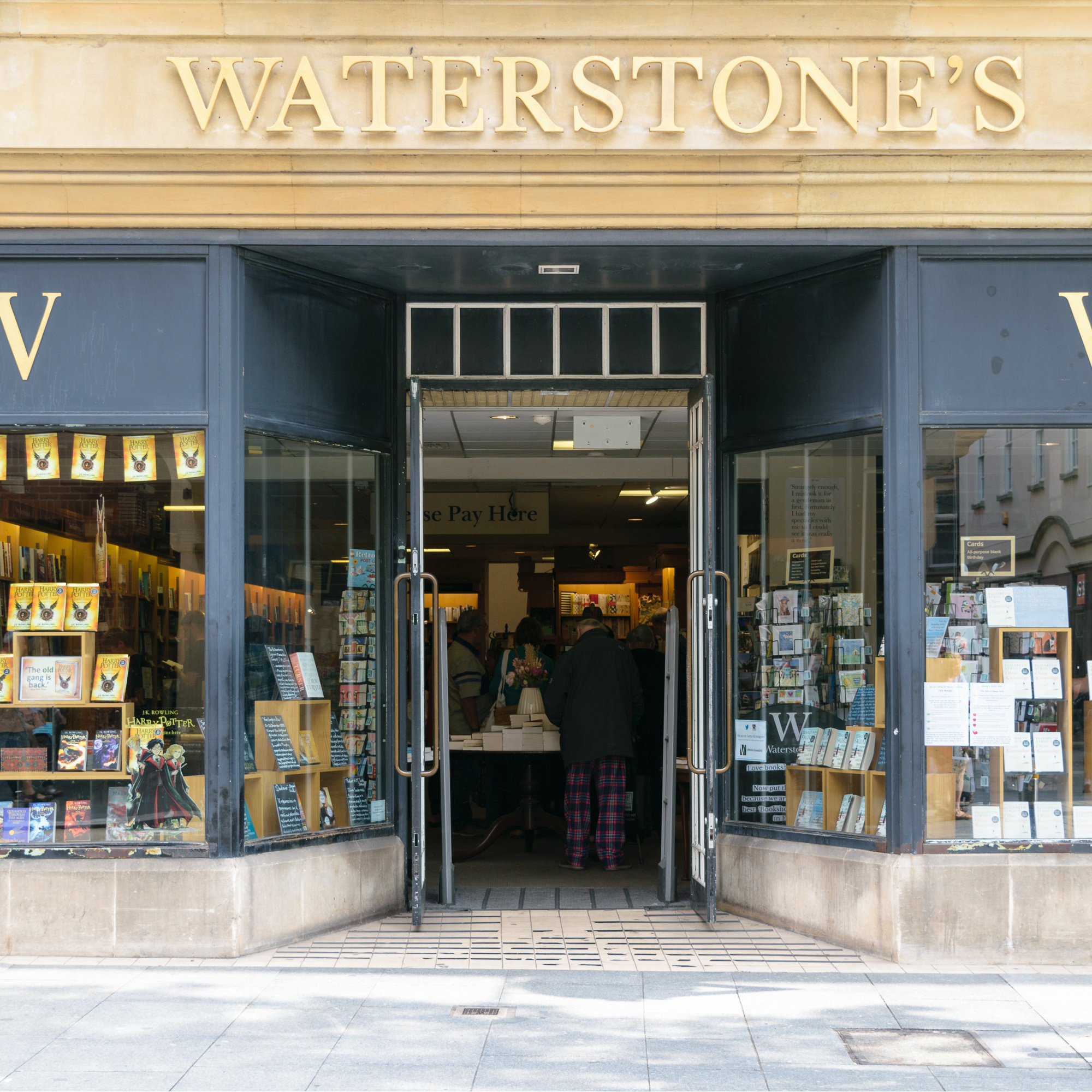 WATERSTONES
We have worked for Waterstones since 2011 undertaking quantity surveyor, project management, building surveying & CA roles in their store development programme. They repeatedly return to us for the quality of our service and in the knowledge that we have extensive experience of assisting with the successful delivery of schemes in an ongoing trading environment.
We have assisted in the review of Waterstone's delivery process, introducing a framework rate agreement, together with a new approach to its cost reporting procedures.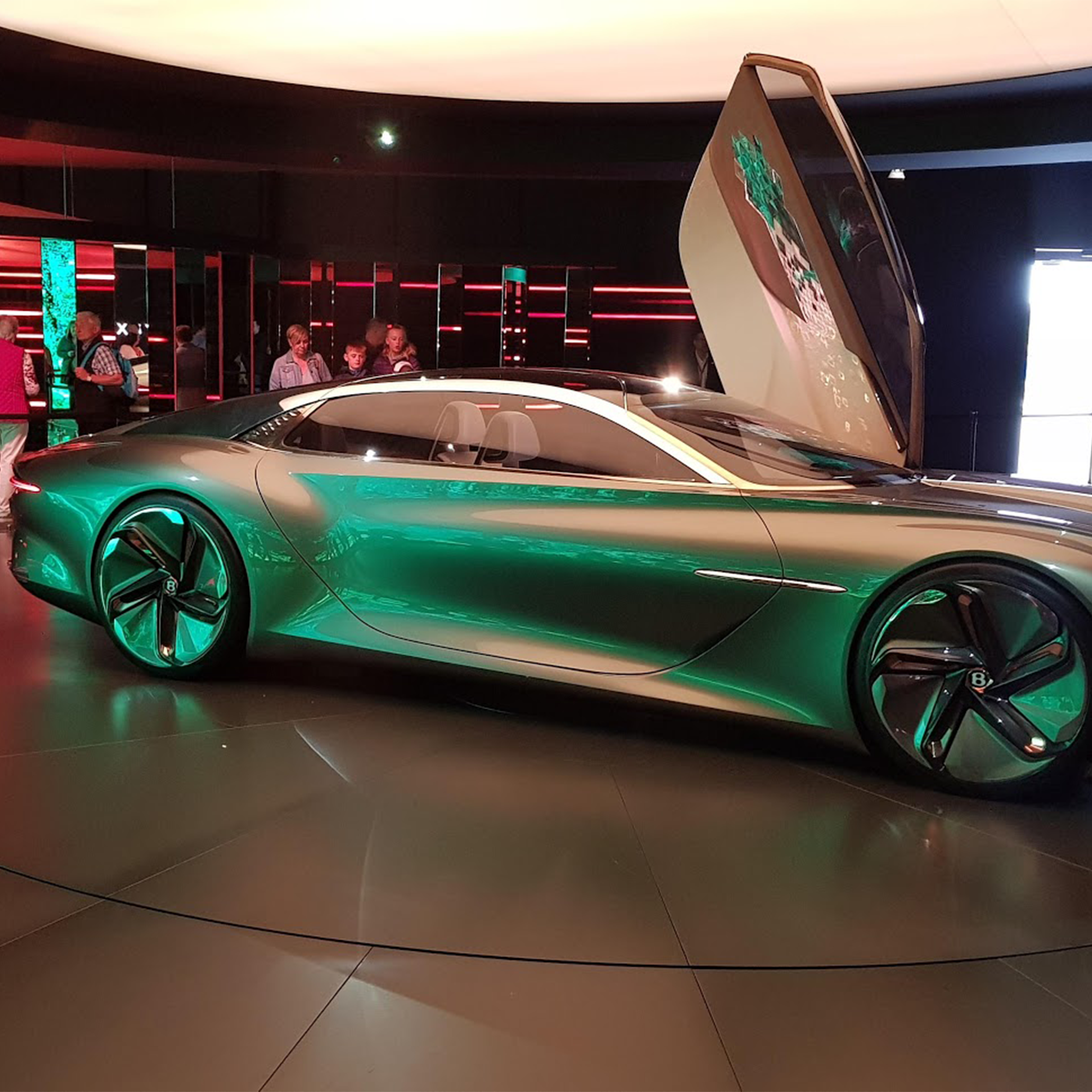 PEPLOW
Firmingers were appointed as Cost and Project Manager's for the quarter of a million pound luxury refurbishment at Peplow jewellers in Worcester which completed within programme and just in time for the festive shopping period.
Peplow is one of Worcestershire's oldest businesses with nearly 200 years of expertise. Founded in 1818 by William Peplow, the store is still independent and family-run by managing director and sixth generation Francis Peplow.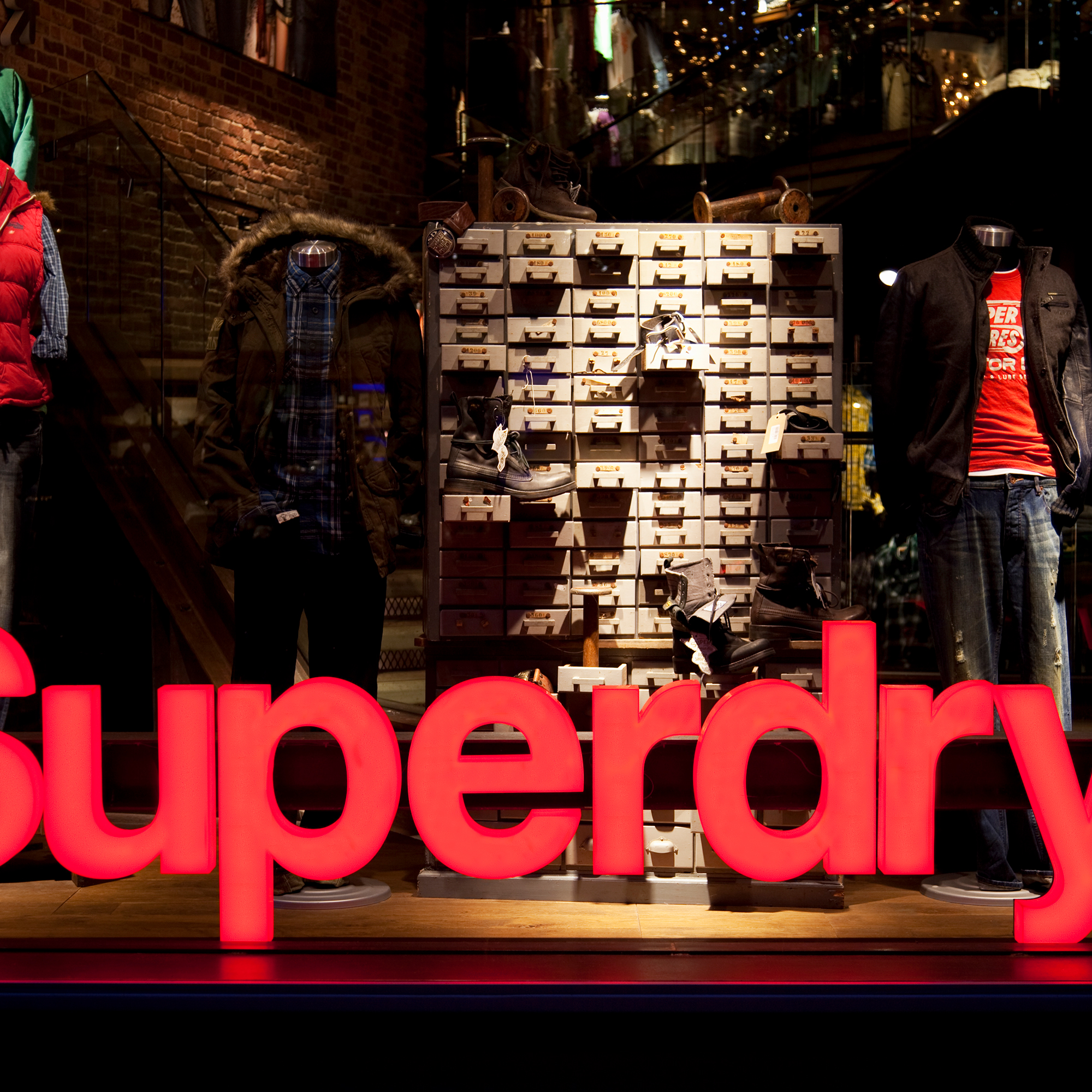 SUPERDRY
Firmingers were appointed as Quantity Surveyors to Superdry in 2010 and provide a full cost management service as well as procurement support. Firmingers were also appointed by Superdry to analyse current European project costs and to manage the process of moving their current Contractor base onto a generic rate document within a number of European countries.
Firmingers has effectively developed a serial tender document for use on all Superdry projects. Firmingers prepare project specific bills of quantity and manage the competitive tendering process on UK and Irish projects. Achieving best value for our Client is our main priority.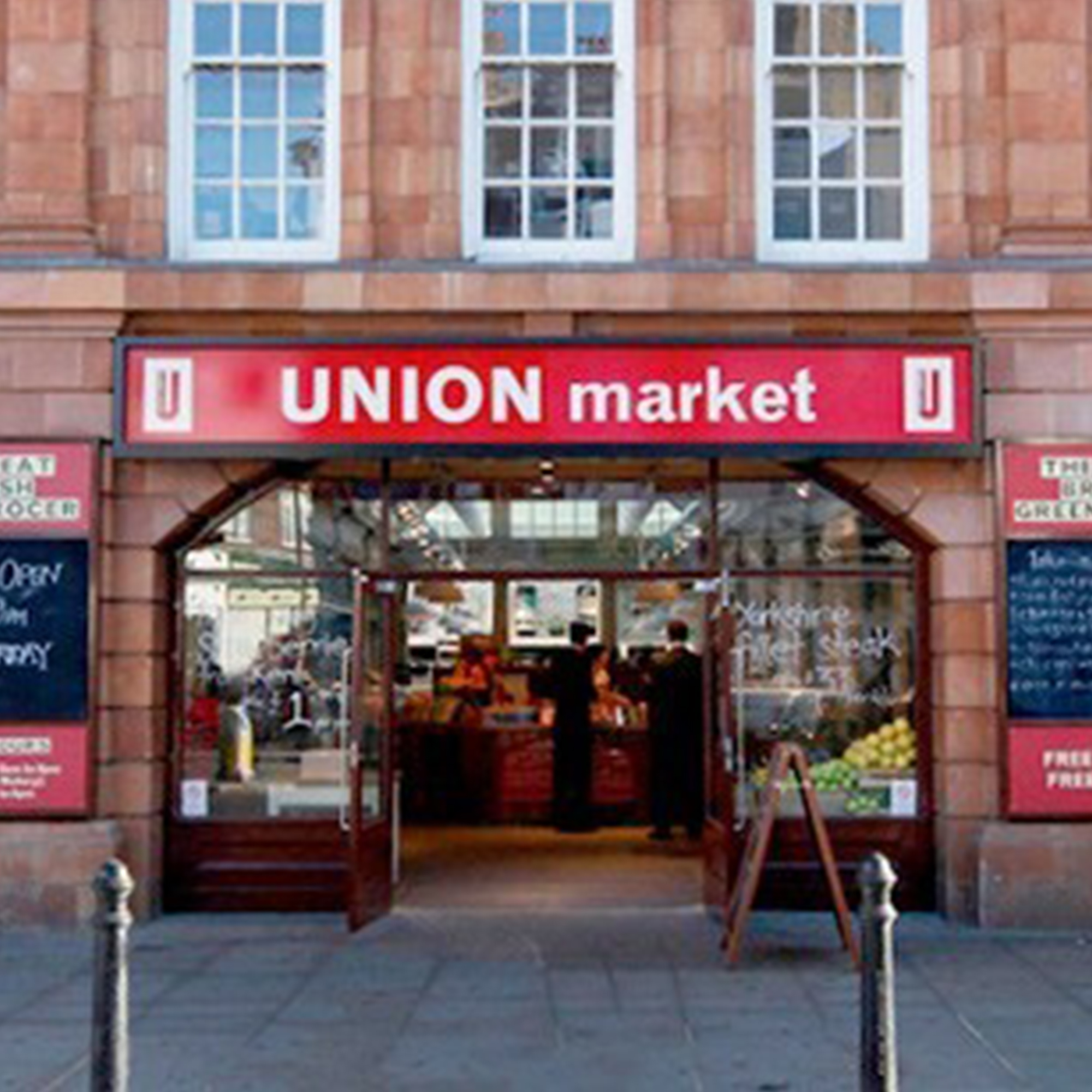 UNION MARKET
Union Market aim to showcase the best of British food combined with a high level of customer service. Firmingers were appointed to assist with the development of their store design and to project and cost management their initial store.
Union Market's was located in the grade 2 listed former ticket hall of Fulham tube station.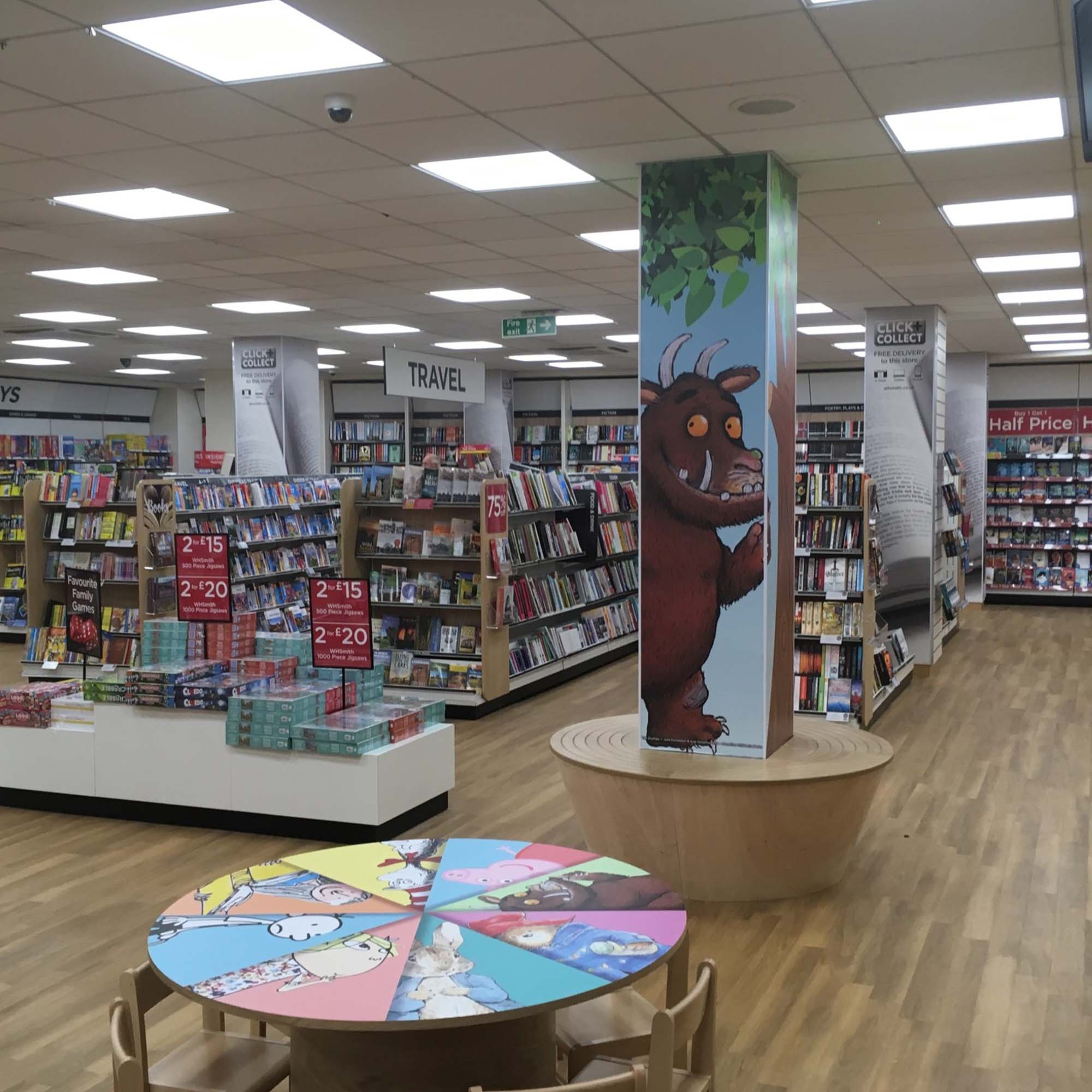 WHSMITH
Firmingers started working with WH Smith in the Autumn of 2017, initially providing cost consultancy advice on a new airport concept for projects at Heathrow & Gatwick. Whilst this work continues the scope of service has widened to the High St after the retailer undertook a successful trial store concept at Reading.
& OTHER STORIES
New to the UK, & Other Stories chose the prestigious location of Kings Road Chelsea for their flagship store and Firmingers to undertake the Building Surveying and Project Management services to eventually deliver a beautifully refurbished building internally and externally to meet with the clients high and exacting standards.
The building is Grade 2 Listed and in the Chelsea Conservation Area . An Heritage Consultant was employed to liaise with The Royal Borough of Kensington and Chelsea and the design team to ensure  Listed Building consent would be granted.
Firmingers LLP is a limited liability partnership registered in England and Wales registration number OC339905. The registered office is at Lion House, Castle Street, Worcester WR1 3AA. The members of Firmingers LLP are Paddy Firminger BSc FRICS, Patrick Firminger BSc MRICS and John Gibson AssocRICS.
The practice standards have been confirmed by Lloyds Register Quality Assurance complying with ISO 9001:2015. Other accreditations include Safe Contracting and Altius.
We are always happy to discuss the services available and the ways they can be tailored to suit specific requirements. We are accurate, fast and responsive to our clients.